In partnership with: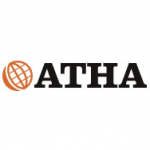 The objective of the Advanced Training Program on Humanitarian Action (ATHA) is to enhance the knowledge of NGOs and other relevant actors operating in the humanitarian field, and to create greater awareness of the relationship between development cooperation and humanitarian operations in complex political emergencies.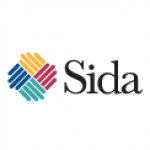 Sida works according to directives of the Swedish Parliament and Government to reduce poverty in the world. The overall goal of Swedish development cooperation is to contribute to making it possible for poor people to improve their living conditions.